Why consider Wall Stickers
in the first place?
Gives a realistic
view of your wall
Easy to apply and usable on walls, tiles & smooth surfaces
Made from self-adhesive pvc material
Use in bedroom, living room, playing room, kid's room to enhance your living spaces instantly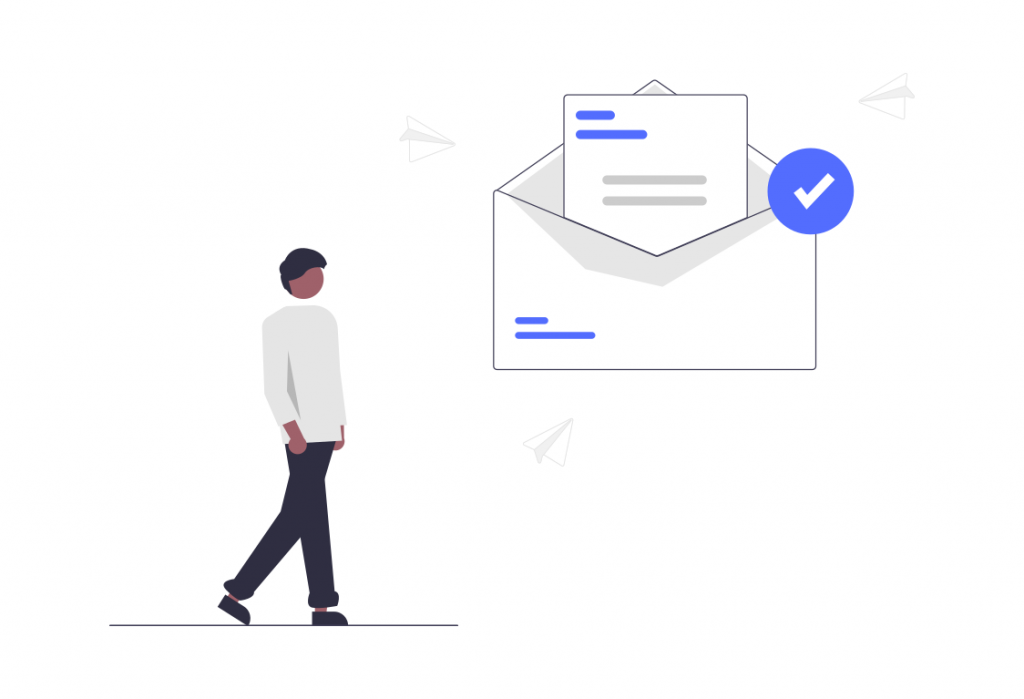 The latest tips and news from the industry straight to your inbox!
Join 30,000+ subscribes for exclusive access to our monthly newsletters with insider cloud hosting and WordPress tips!